GB Graphic Machinery Limited
Telephone Number




+44 (0)7767 324500

Email Address




info@gbgraphicmachinery.com

Who We Are
We are a UK based company supplying used printing and finishing machinery. Our team have over 30 years of experience delivering first class solutions to clients in the UK and overseas.
A seamless route to owning a pre-owned machine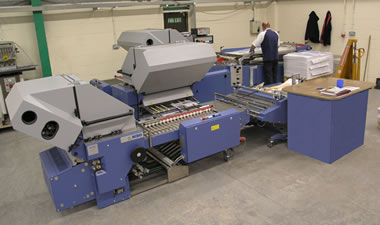 Whatever the make or model you are looking for, whether for printing or finishing, we will deliver it. Buying a pre-owned machine provides a cost effective solution to buying new; delivering the same performance, quality and reliability.
Experience has proven that companies who have invested in a pre-owned piece of equipment have been ultimately satisfied with their investment, their reduced initial purchase price and reduced operating costs.
Contact us today to discuss your requirements and leave the rest to GB-GM.
Three Simple Steps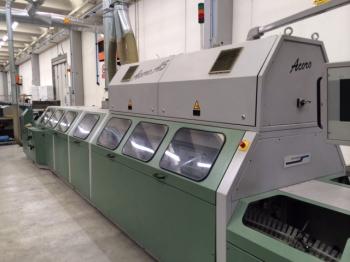 Consulting directly with the customer in establishing your requirements, we will then complete a unique profile based on the criteria you supply.
Step 1: Decide on your preferred make, model and age range. Step 2: Identify your operating purchase budget and associated installation criteria. Step 3: GB Graphic Machinery will then source your preferred machine system.
Our aim is to provide you with a quality solution to meet your needs. Working with trusted partners throughout the UK and International markets established over many years we are able to source your specified equipment at a competitive price to meet with your budget expectations. Including project management of the installation / commissioning and training of your personnel thus ensuring the level of satisfaction you would expect from your investment.
Contact us today and discover how you can benefit from our unique service.